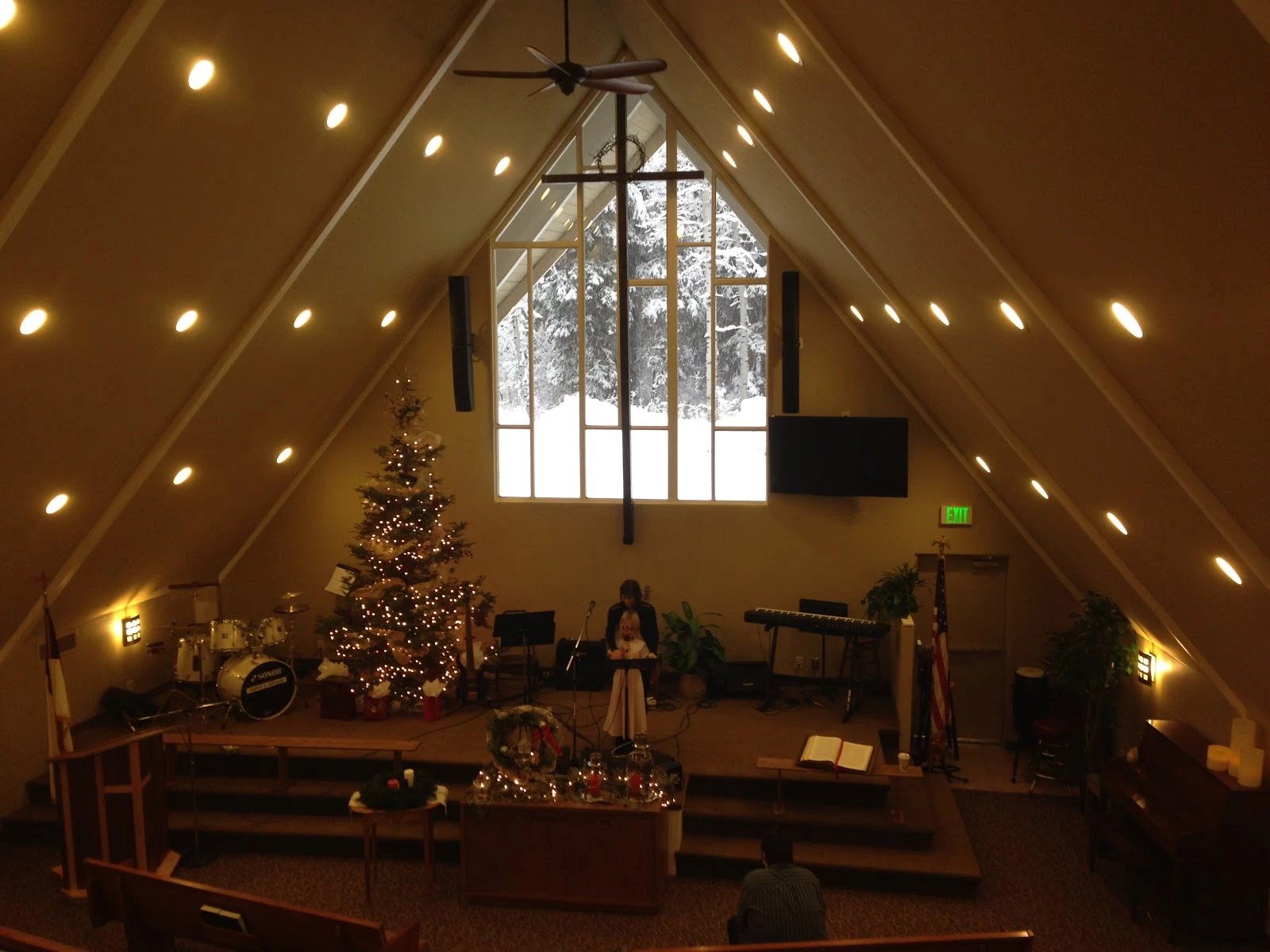 We come to know Christ in our worship. As we gather together in worship we experience the presence of Christ in our collective prayer, praise, faith practices, and in our hearing and responding to the Word of God.
We invite you to join us at our Sunday morning worship gathering at 10:45 a.m. You will discover an authentic group of people coming together with the desire to know more about God and one another.
We come to know one another in this community of faith. What draws our diverse group together is our common unity around the revelation of God in Jesus Christ. What binds us together is our love for God and our love for others.
We invite you to be part of this community of faith. Please join us for one of our many fellowship gatherings. From the monthly women's birthday brunch to the weekly men's breakfast at the Pancake House, there is always something going on that you are welcome to attend. Please check our calendar for more details.